+Tim Snider of Savage Afterworld uses the nomenclature of Day 0, Day 1, etc when he writes about his attendance at conventions. So in the spirit of the OSR, I'll use that idea too!
After only going to UCON on Saturday last year and dealing with a nasty storm trying to get there, when I decided that I would go for the entire con this year, I decided to arrive a day early, just in case. As it happens, the weather and roads were good and Thursday.
I got checked in and got my stuff to my room and somewhat settled in, went out for some supper, and returned to the hotel.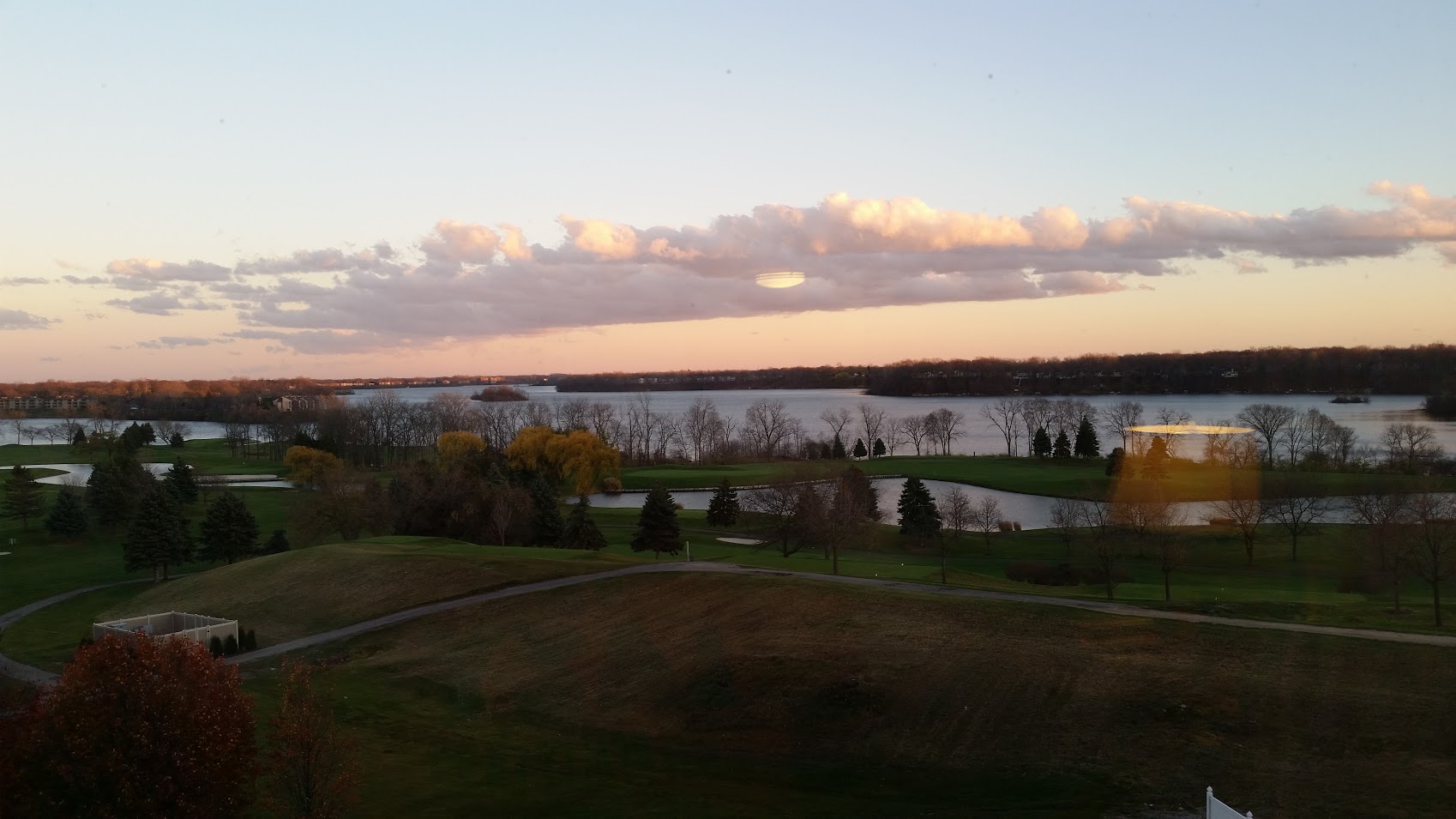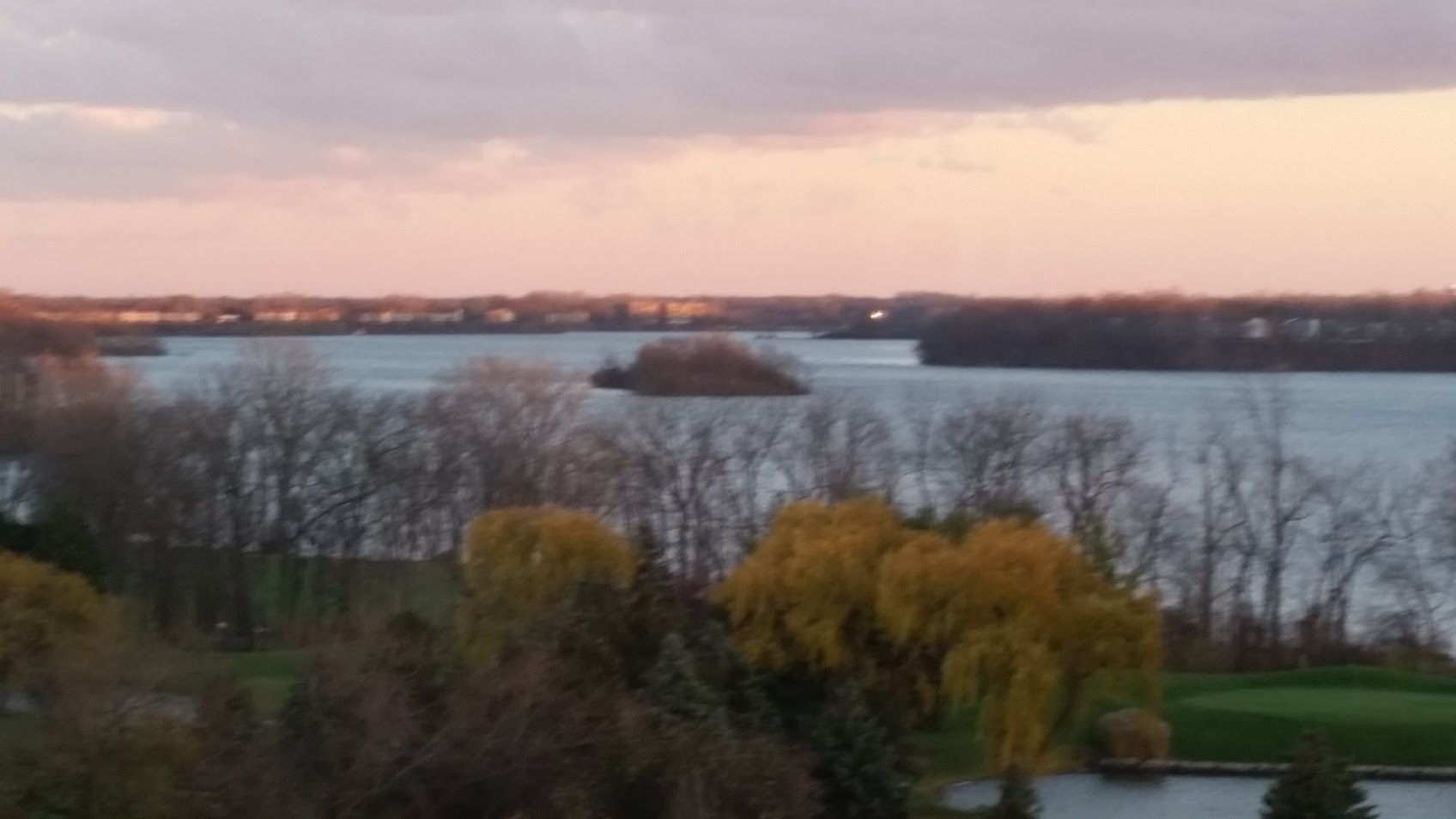 I soon ran into +Tim Snider, and we caught up on things since last year. He bought me a beer, Bell's Brown Lager. Nothing like driving nearly two hours away from the local brew pub to have one of their beers. It was good! It was also a tall glass. There were two couches in the carpeted area of the bar/restaurant. The couches faced each other, one back to the bar, the other back to the lobby. I sat across from Tim with my back to the bar. We were talking enjoying our beers when some guy came up and said, "We're playing a game when I get back", or words to that effect. Tim and I were speculating, and were right when we decided it must be +Bill Webb. When he got back, we moved to an area in the lobby with a table, a couch, chairs, and ottomans. We rolled 3d6 in order, after that, all we needed where a d20 and a d6. Bill used a big d20 and a big d6, those were the only dice he had. It was a fun little adventure. You can read +Tim Snider's write up here.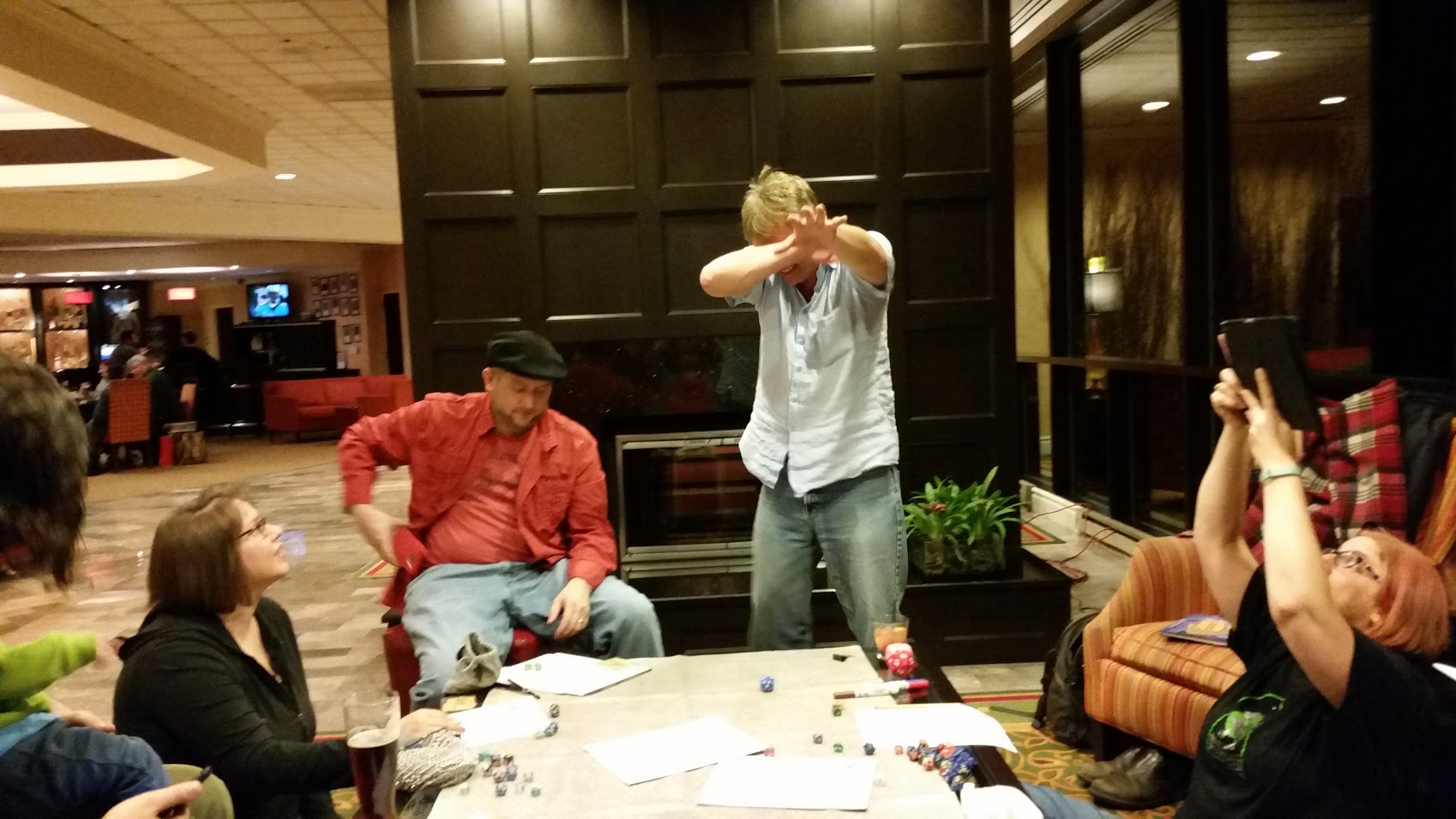 Joining in the game was +Ryan Thompson of Gamers & Grognards, +Adam Muszkiewicz and his adorable sidekick Stan of Dispatches from Kickassistan. (the next day I met Adam's collaborator and co-host in the +DSR podcast (Drink Spin Run), +Donn Stroud), +Laura Williams and her husband +Clayton Williams, Bill's daugher and a few others, whose names I don't recall. +Pete Schwab and a few others showed up to watch our game. We broke about midnight. I had to get to bed, since I was in a 9am game in Friday.