My boss appreciates me jumping in and picking up after two people on another team resigned in the same two week period.
He's only been my boss about seven months. He gave me an Amazon gift card to show appreciation. I used that to knock some items off my Amazon wish list, and also splurged when it didn't cover everything. [In the nearly two months since I drafted this article, I got another Amazon gift card from my boss, and an appreciation Amazon gift card from our division VP. ]
I'd been wanting a copy of the Rankin & Bass The Hobbit[Aff link], and the other cartons of the era. I don't have many DVD's, as there are not a lot of movies that I want to watch multiple times. Some that I have, I have fond memories of them, but I watch them again, and it doesn't seem like the movie I recall. I remember the whole family gathering around the TV to watch The Hobbit, I miss those days.
Unfortunately, I have yet to watch all of these movies, and with all the chaos of moving my office and adding three people to my house, I don't know where they are at the moment. I did squeeze in The Hobbit last night.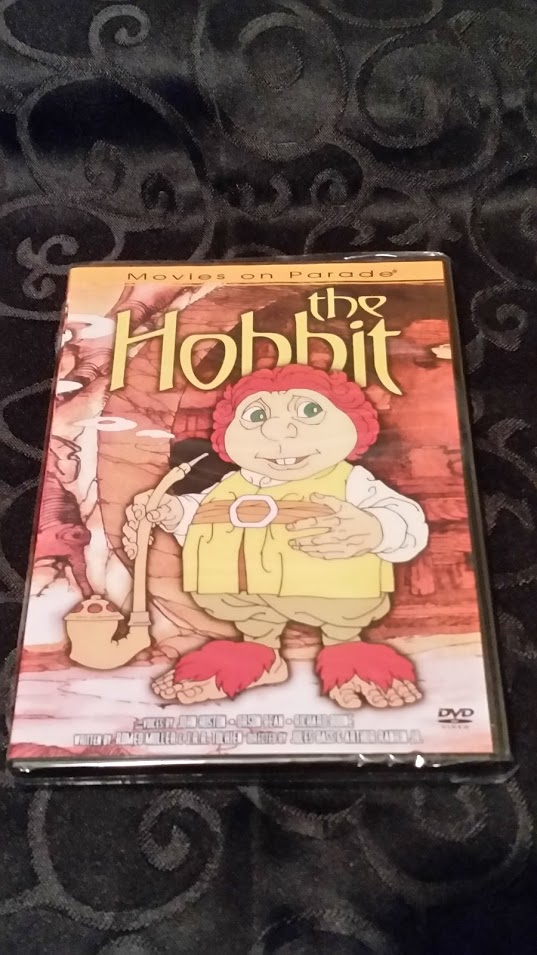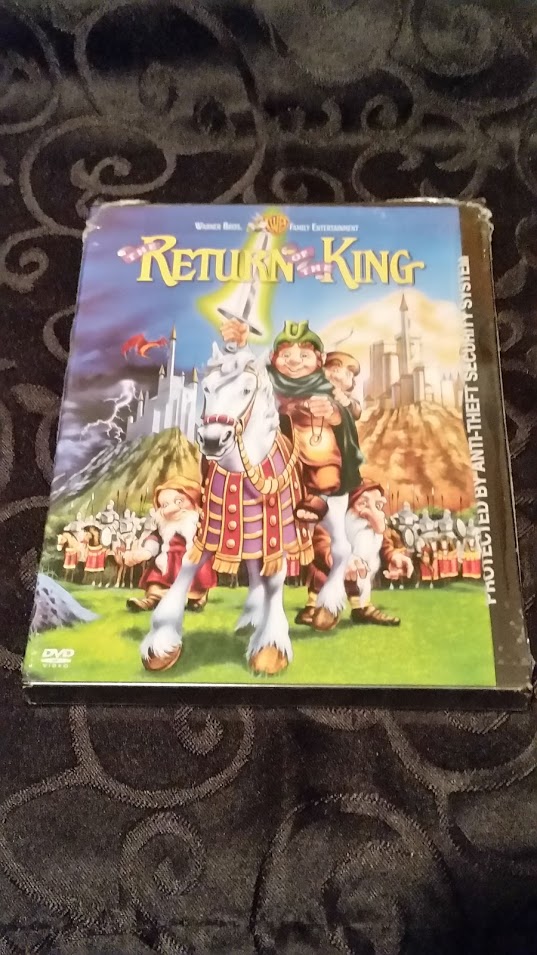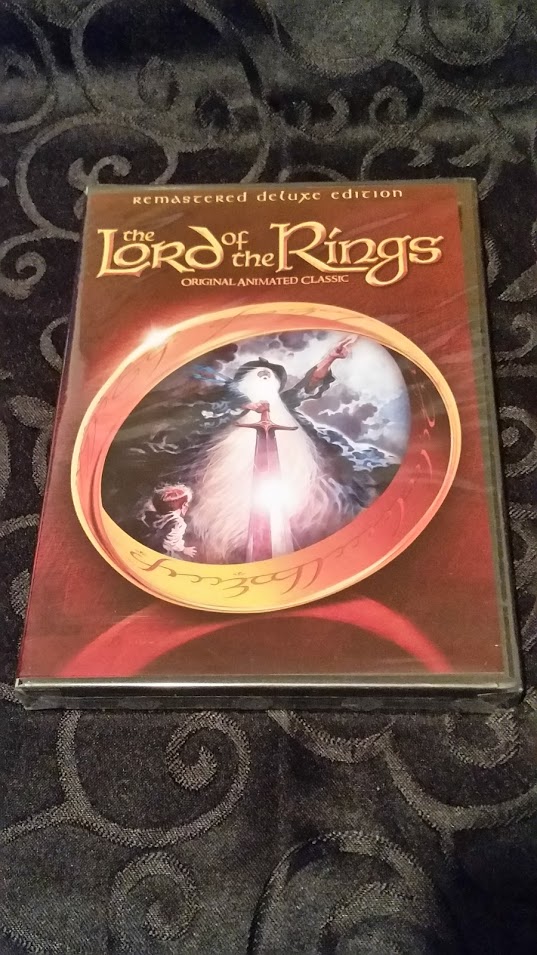 I also splurged to get the table top Hobbit and Lord of The Rings, two hefty volumes. I haven't had time to just sit and enjoy them. At least I know that they are on my nearly organized gaming shelves.