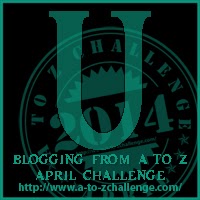 Unicorns in D&D are the classic image of unicorns in literature, a horse with a single horn sprouting from its forehead.
Like mythology, in D&D they are magical creatures that are nearly impossible to catch.
Human and elven maids of pure heart can tame them and use them for steeds.
Some have combined the winged horses, pegasi, and unicorns, to come up with flying unicorns. What do you call them, unipegs, pegicorns, or just flying unicorns?